Psychological Services for Children, Teens, and Their Families, Married and Parenting Couples, and Individual Adults.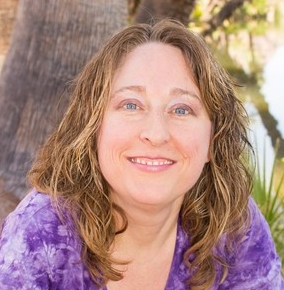 I enjoy people's individual differences and do not waste time trying to get people to be "normal." I think there is no such thing as normal. There are averages and things that are typical and there are societal expectations, but a true "normal" doesn't exist. Therefore, I make people feel comfortable because I can accept just about anything they do, as long as it isn't hurting anyone.
Time is precious and I treat it as such. I get to the point. I ask the questions that need to be asked and I give feedback as I feel it is needed. I don't waste your time having you guess what I'm thinking or stumble upon the answers yourself. If you could have done that, you would have already done it. You're asking me for my help and I give it. If I don't know the answer, I don't pretend to. I refer you to someone else that might. I don't try to dress up the truth and make it sound pretty when it is not. Some of what I say is not easy to say nor is it easy to hear, but no one said this was going to be easy. I do say it is going to be worth it, though, and I stand by that!
We updated our booking system January 2018. If you experience any problems please call 480-705-5007.
AETNA is the ONLY insurance we currently accept.
If you're ready to get started, schedule via our Client Portal.